Give The Gift That's
Perfect For Any Occasion
Eating out is one of life's simple pleasures, and with such a great selection of food and drink to choose from, a gift card from the Bruce Craft House makes the perfect present. From a heartfelt thank you, cheerful congratulations, happy birthday, Merry Christmas or Happy Hanukkah; whatever the occasion our gift card is a wonderful present and dining experience to give to a friend, family member, loved one, or business colleague.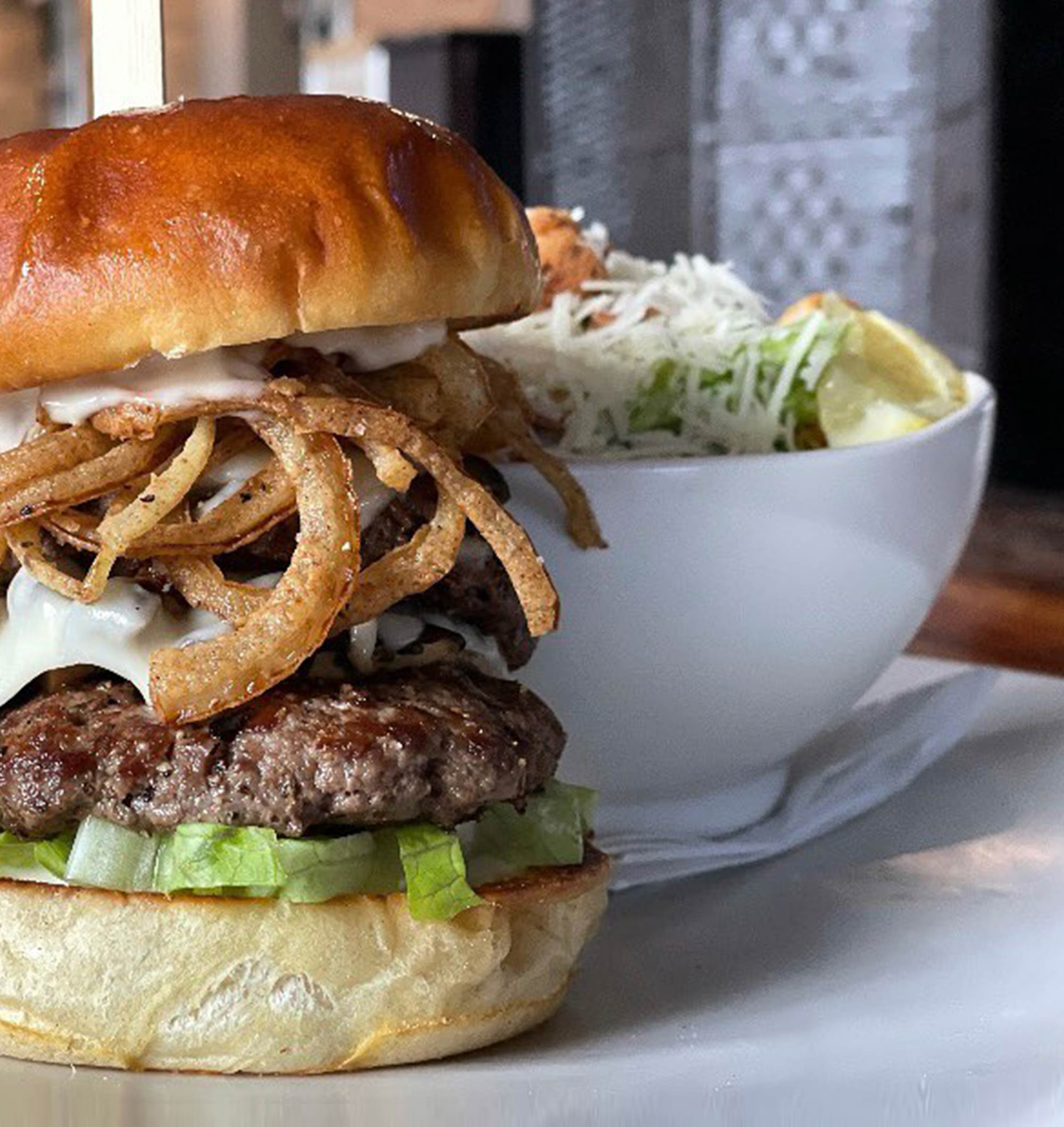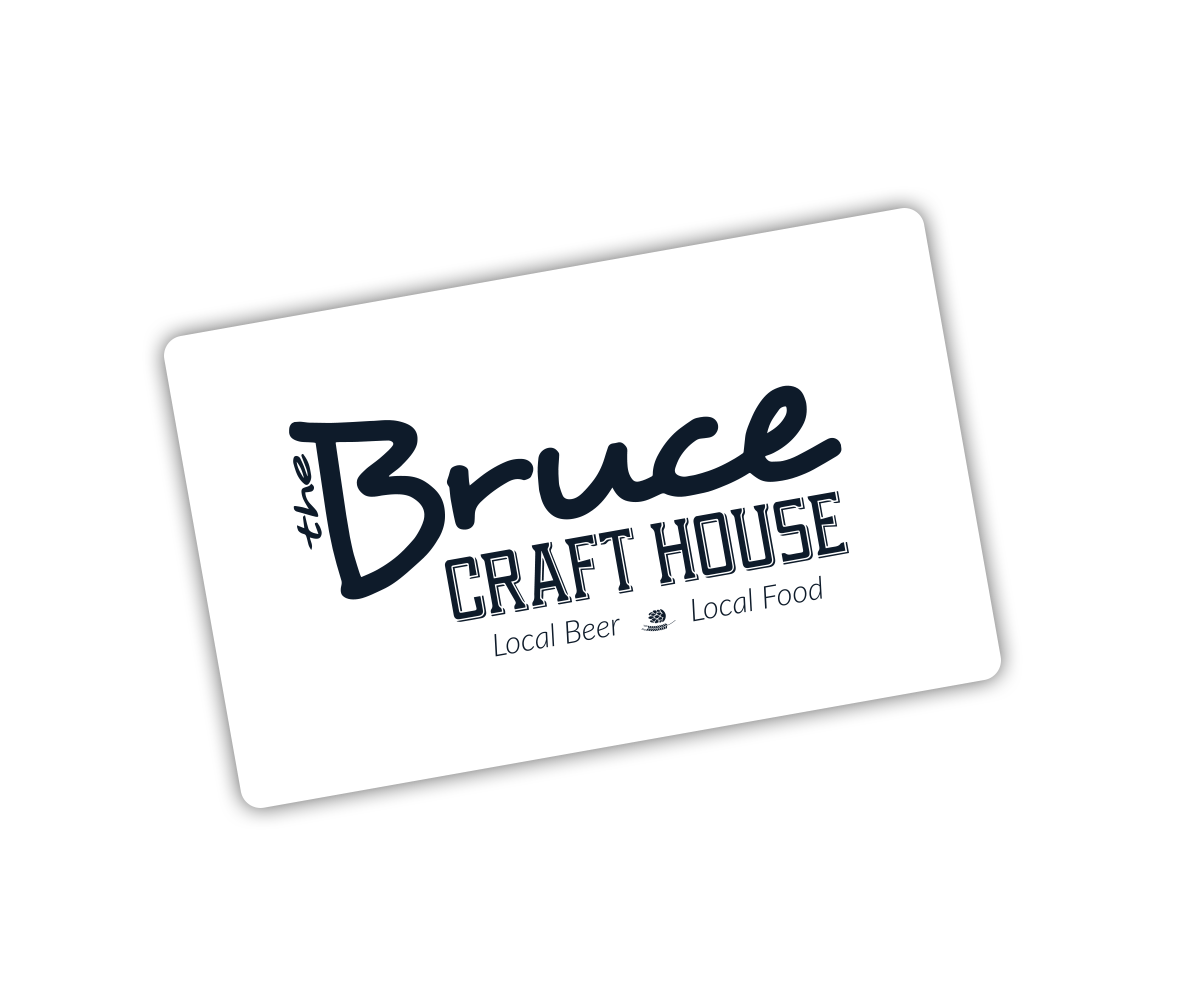 Nothing beats
a good gift card
stop by the restaurant to purchase your card.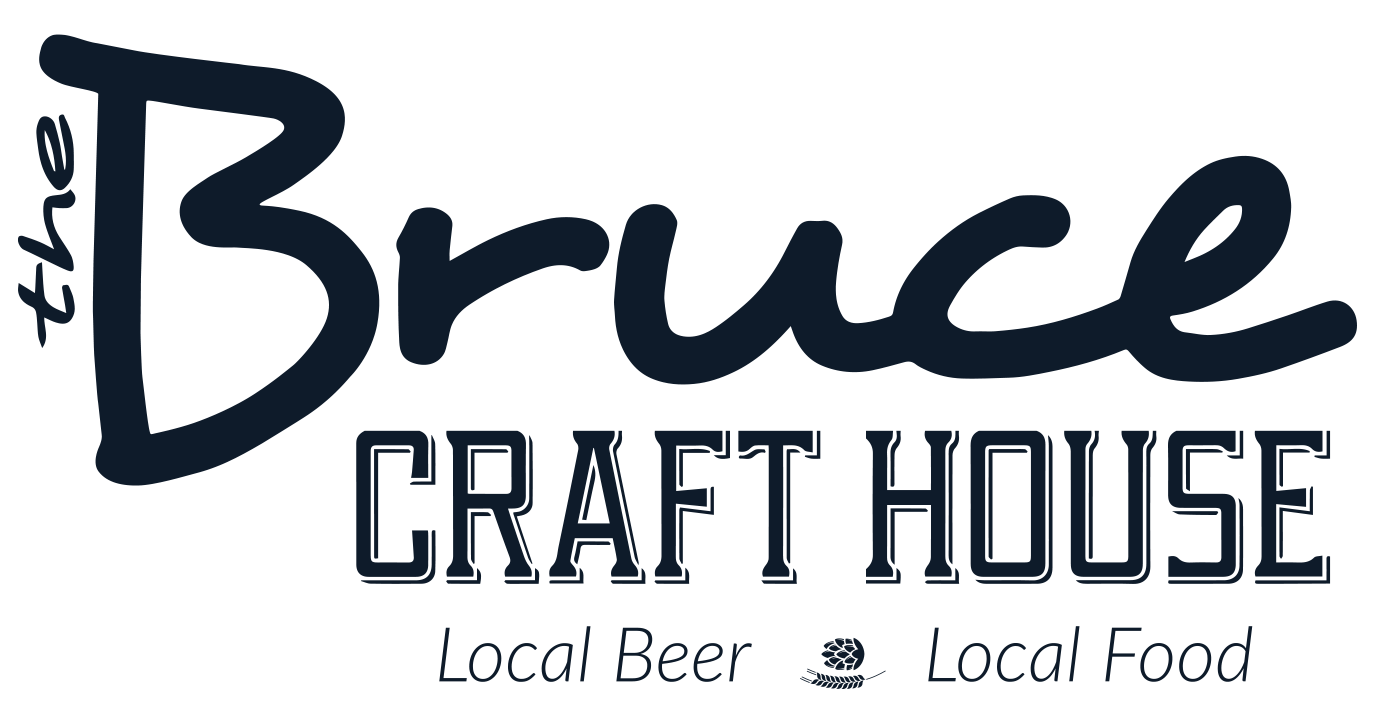 700 Hespeler Road
Cambridge, ON N3H 5L8
get directions