The Smallest Details Make The Greatest Impression
Your wedding day is one of the most important moments in your personal history, and we want to be part of the magic to create a truly unforgettable celebration. From selecting the perfect ceremony space, assisting you with floral and design choices, arranging a menu-tasting, or organizing the perfect arrival, there's no job too big or too small for our dedicated team. From the simple to the elegant, intimate to elaborate, we know that no two weddings are alike.
Whether it's a lavish wedding or intimate ceremony just for two, every detail is considered and we will set the scene seamlessly for your special day. The B-Elegant Catering & Event Planning team is passionately devoted to making every detail effortless for your wedding or social event.
We Know A Thing Or Two About Weddings & Social Events
So much goes into a name! The name of a company is not just words or a logo it's a sense of pride and a mission. The definition behind the name B·Elegant is to provide our clients with grace, style, hard work and professionalism on an upscale level. Our staff have a unified goal: to give you the best experience possible for your wedding or social event.
Our team has worked hard over the years developing relationships with suppliers to provide you with the most spectacular experience there is to offer. Between our entire team we have over 100 years of combined culinary, hospitality and service experience, so you know your event is in good hands. We want you to feel that if you have dreamt it we can make it happen!
Unique Venues That Allow For Any Style
Of Event
Whether you want to host your wedding or social event onsite at the Cambridge Hotel & Conference Centre, or offsite at one of our hand-picked selection of preferred venues, we've got you covered. From big to small, and rustic to elegant we will assist you in finding the perfect venue for your special day. Each of our venues provides a unique backdrop for saying "I do".
Onsite venues include our beautifully pillared Sussex Ballroom, or one of our other lovely reception rooms. Each venue offers unique attributes to suit different styles of receptions, and is tastefully styled to your unique needs. Offsite, we can offer you truly one of kind venues for either indoor or outdoor weddings or social events. The options are many, and we're happy to help you in selecting the perfect one.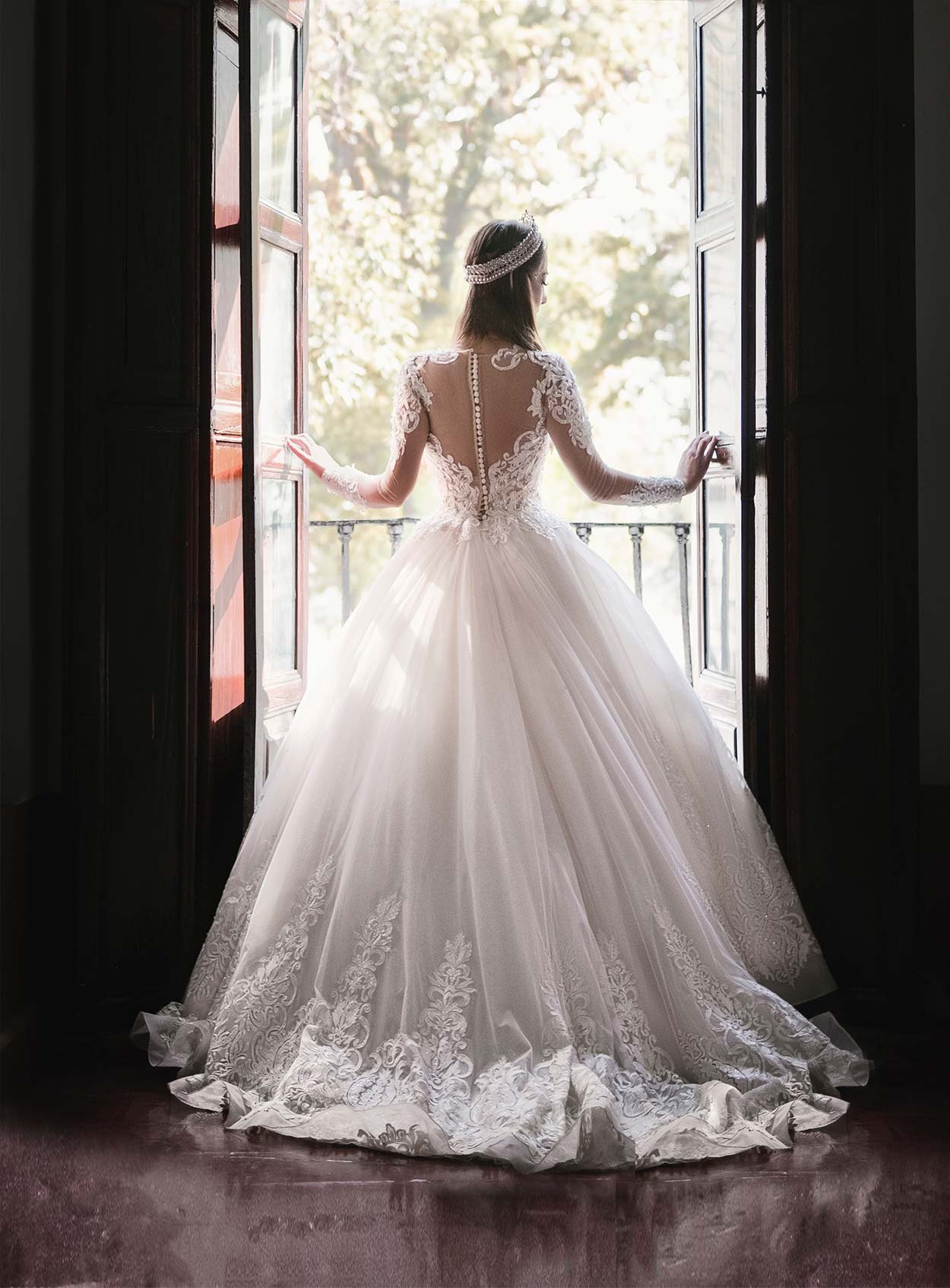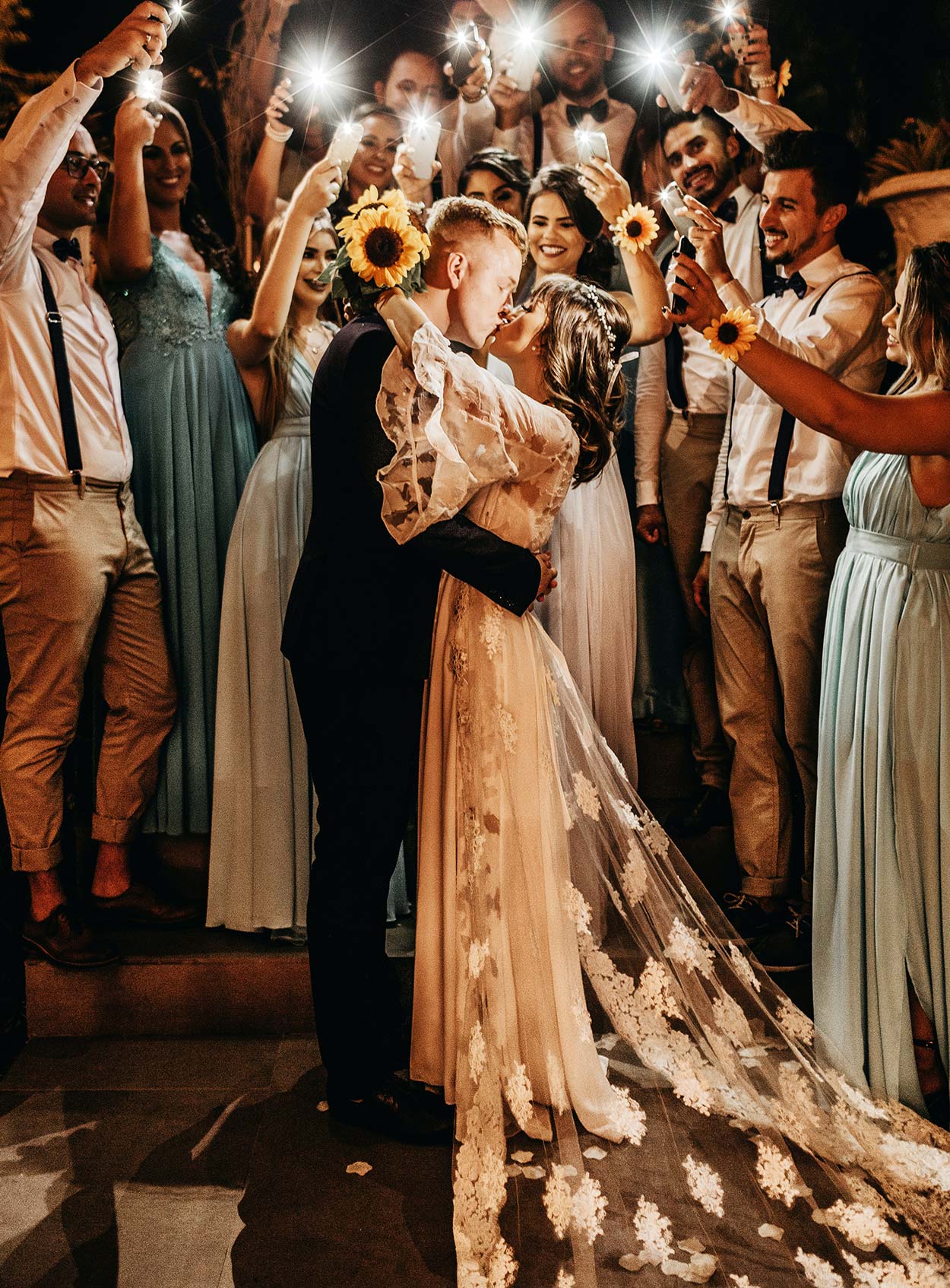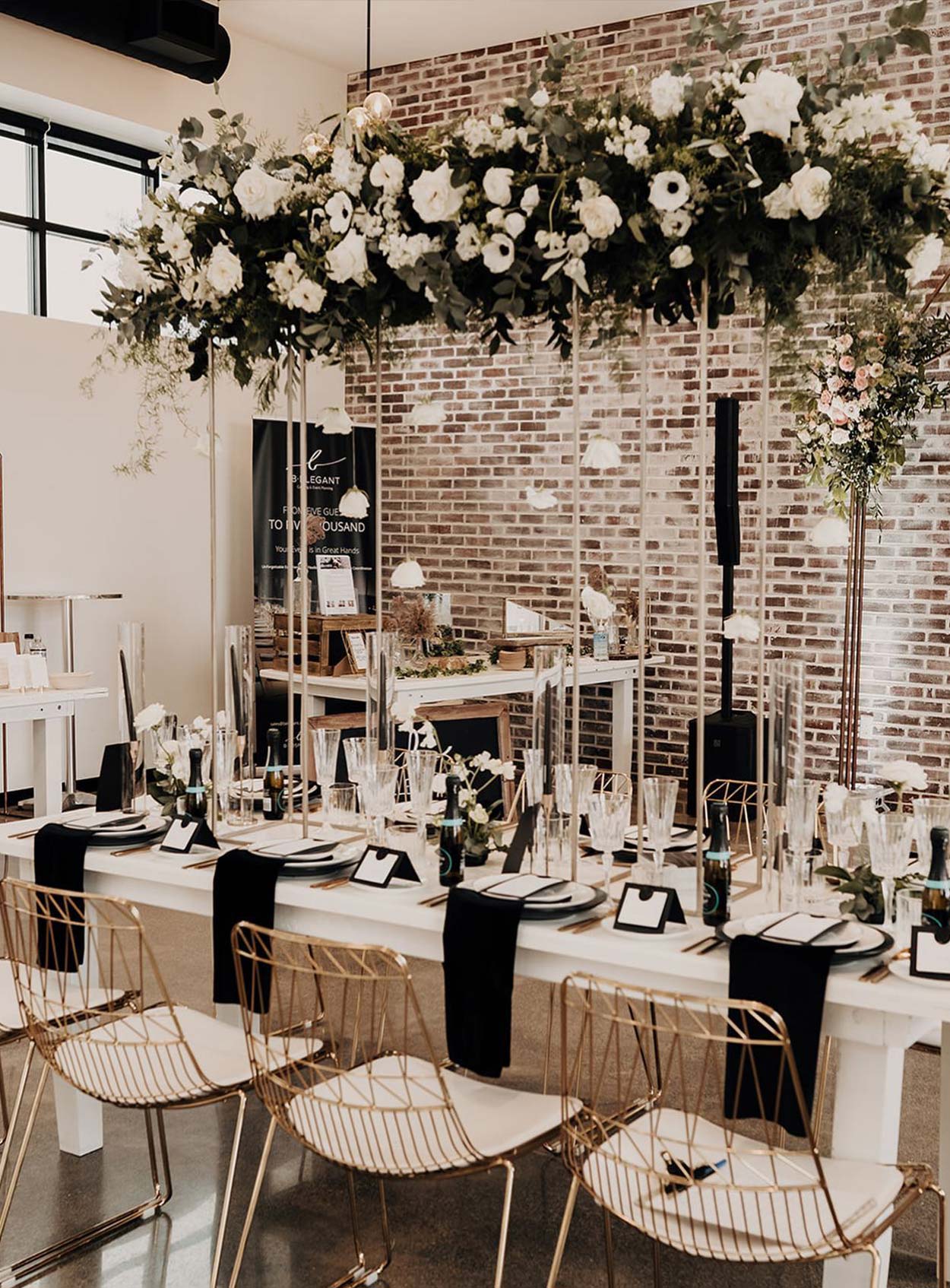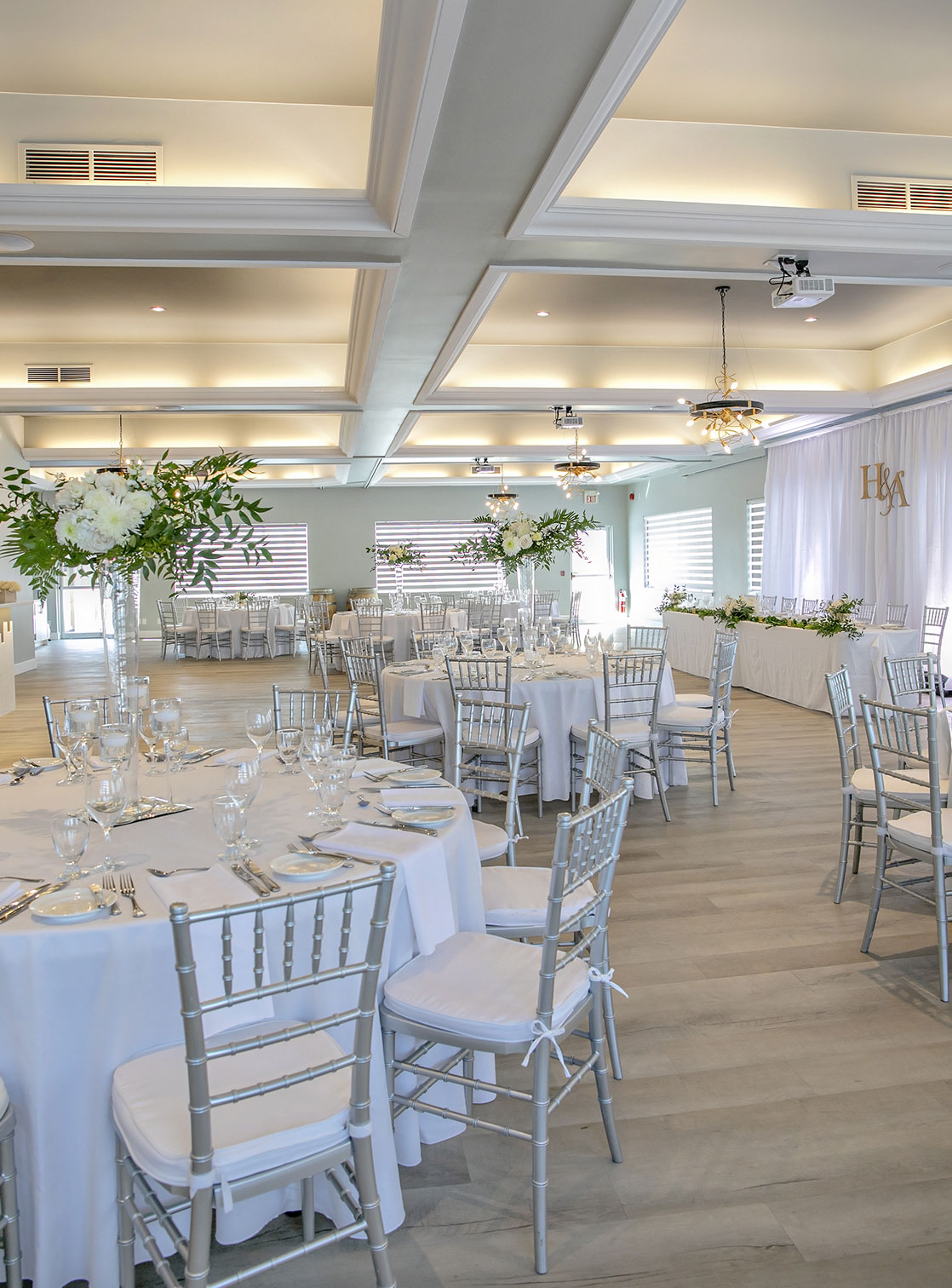 Onsite Wedding venues
The Cambridge Hotel & Conference Centre has a host of beautiful rooms and spaces that can act as wedding and special event venues for all kinds of celebrations. They vary in charm, style & size, and can of course be transformed into the theme of your choosing to create just the setting and ambience you are looking for. Service from our dedicated staff leaves you free to be the ultimate host to your family, friends and loved ones on your special day.
Sussex Ballroom
Dimensions: 63 x 63
Square Feet: 4,035
Ceiling Height: 10′
Rounds (8): 200
Half Rounds (6): 150
Reception: 400
Theatre Style: 400
Classroom: 200
Boardroom: 42
U-Shape: 34
Hollow Square: 40
Dorset
Dimensions: 27 x 38
Square Feet: 1,026
Ceiling Height: 10′
Rounds (8): 64
Half Rounds (6): 48
Reception: 88
Theatre Style: 88
Classroom: 48
Boardroom: 34
U-Shape: 36
Hollow Square: 40
Norfolk
Dimensions: 27 x 30
Square Feet: 810
Ceiling Height: 10′
Rounds (8): 48
Half Rounds (6): 36
Reception: 68
Theatre Style: 68
Classroom: 32
Boardroom: 26
U-Shape: 27
Hollow Square: 30
Dorset / Norfolk
Dimensions: 27 x 68
Square Feet: 1,836
Ceiling Height: 10′
Rounds (8): 112
Half Rounds (6): 84
Reception: 150
Theatre Style: 150
Classroom: 88
Boardroom: 60
U-Shape: 60
Hollow Square: 64
The Venue
Dimensions: 42 x 71
Square Feet: 2,800
Ceiling Height: 12′
Rounds (8): 120
Half Rounds (6): 90
Reception: 150
Theatre Style: 150
Classroom: 100
Boardroom: 60
U-Shape: 60
Hollow Square: 64
Offsite wedding venues
The B·Elegant team are dedicated wedding and social event specialists that have hand-picked a selection of preferred offsite venues located in Cambridge, Kitchener-Waterloo, Ayr, and Roseville regions. From big to small and rustic to elegant, we can help you find the venue that fits your vision for your big day or social event.
View Offsite Venues
In Their words
Please accept our deepest appreciation for all that you have done to make our day a very special one. When we came to you, I was literally on my last nerve, with having to change venues 3 weeks before the wedding! After meeting with you, we both felt confident, and very much relieved, that we would have the wedding celebration of our choice. You made everything – from beginning to end – very easy for me / for us! You were accessible, accommodating, professional and sincere. Thank you for all of the attention and care you extended to us. Thank you, once again! We are now loyal advocates of Cambridge Hotel & Conference Centre and …. the Bruce!

Lorraine & Kim Davis
In Their words
Our wedding day was amazing! Nothing went wrong and everything went to plan. Food was great, tasted awesome! The room looked awesome too! I honestly have nothing bad to say about our experience with you guys! THANK YOU for making our day wonderful! If I had to do it all over again I would totally choose the Cambridge Hotel & Conference Centre all over again!

Tiffany & Jayden
In Their words
B·Elegant did our NYE 2021 wedding and we could not be happier! Planning a wedding during COVID and having some very last-minute changes was handled very well by the B·Elegant team. They had great menu and package choices so we could select what was best for our special day. They also accommodated every dietary need with ease. Kudos to the awesome service staff as well!

Carleigh Johnson
In Their words
B·Elegant was able to accommodate all of our guests' dietary restrictions, which was very important for us. They also helped us put together a menu that would be most enjoyable for the evening. I know the married couple doesn't usually get to eat, but myself and the groom LOVED the lamb ragu pasta, and guests raved about the duck and the vegan option (my mother-in-law tried to recreate the squash steaks herself at home later). Would definitely hire again and recommend to others!

Kimiko Suzuki
In Their words
We booked B·Elegant for our September wedding and the meals at our wedding were definitely a hit with our guests. We had our wedding at Four Fathers where they are the exclusive caterer and coordinating with both B·Elegant and Four Fathers was easy. I'm still drooling over the salmon dinner! The catering staff at the wedding was great and very attentive. Planning during COVID was definitely a challenge but working with B·Elegant was certainly a pleasure and eased our stress during the past year.

Diana Pham Savic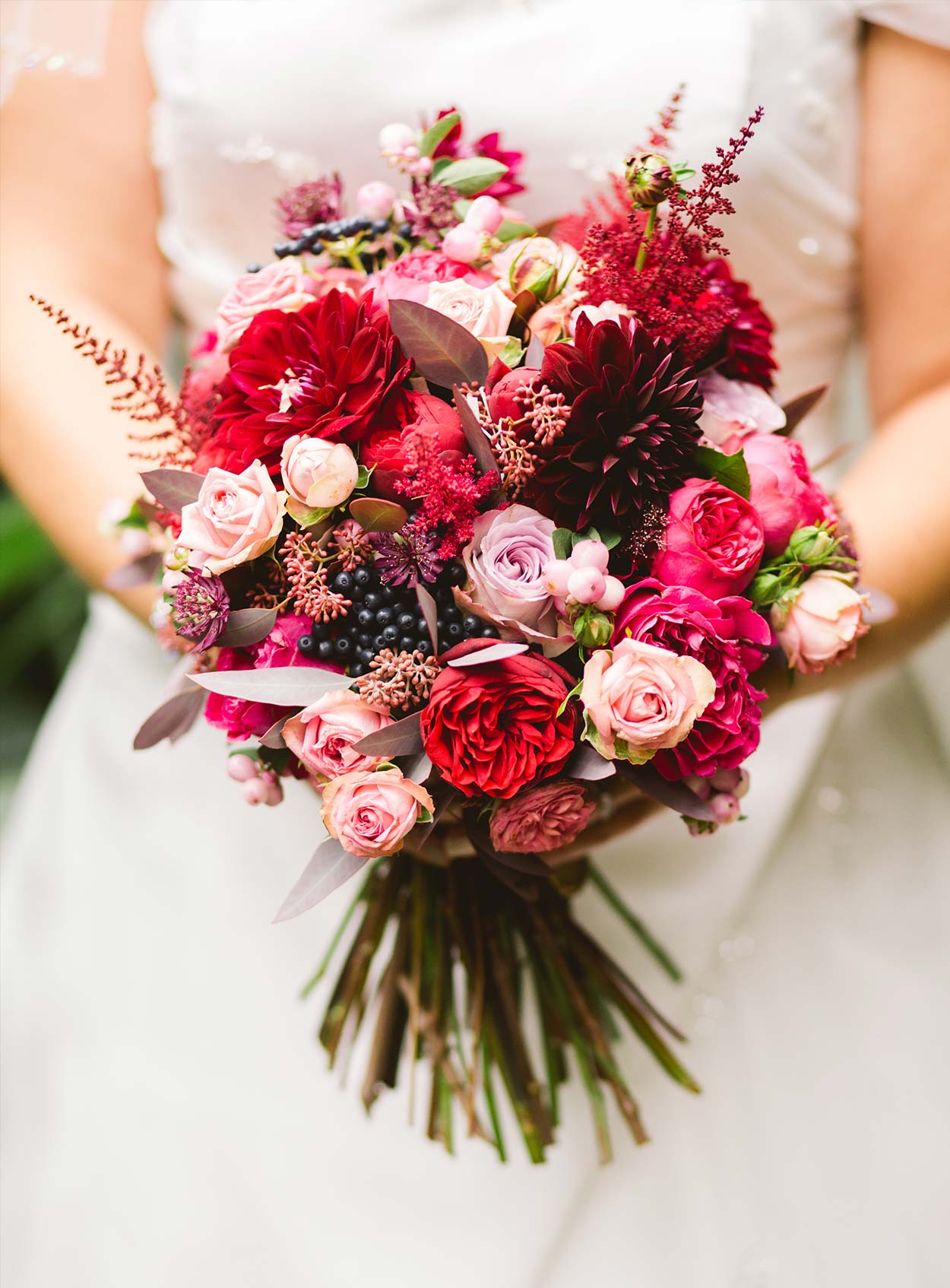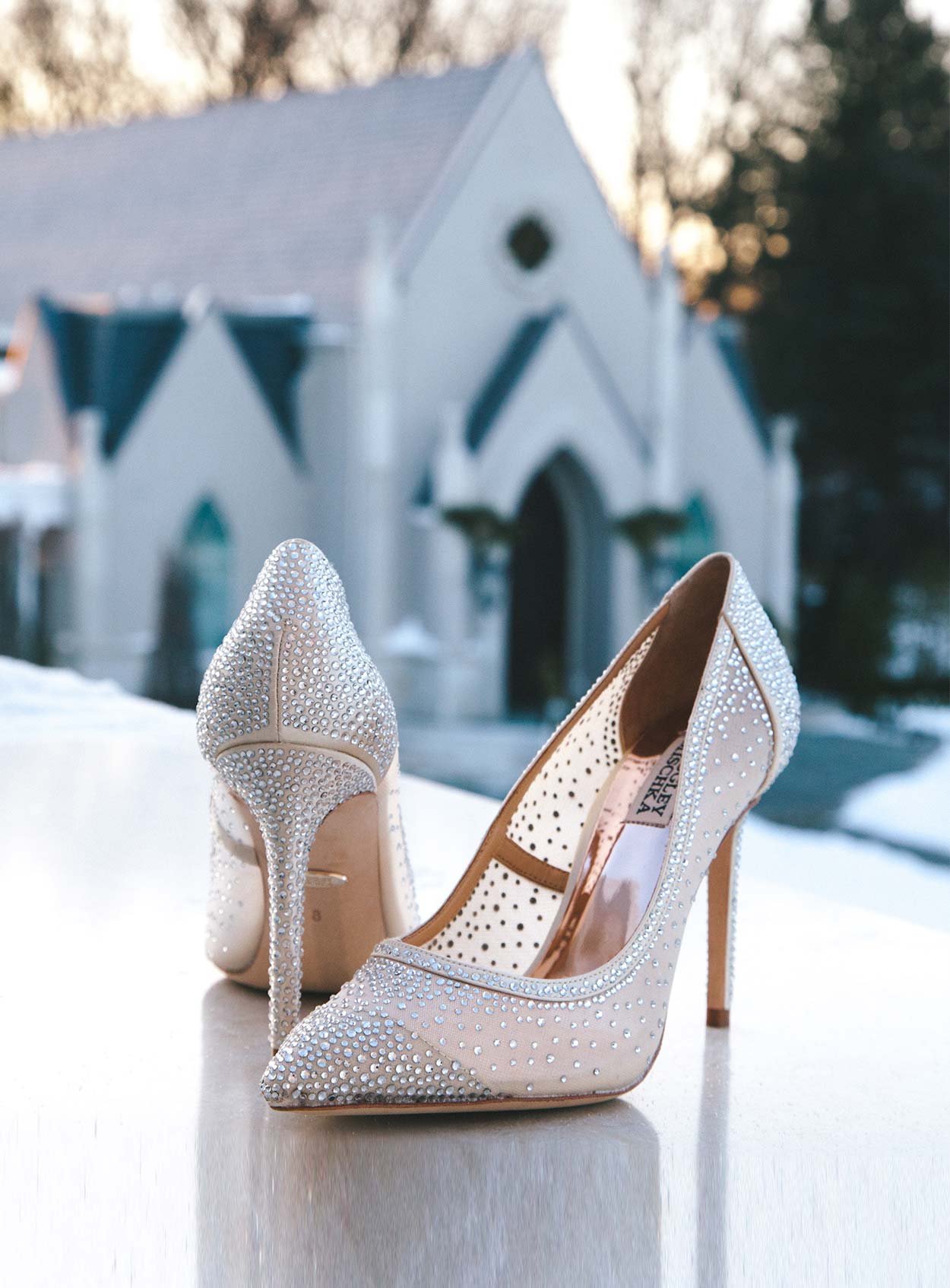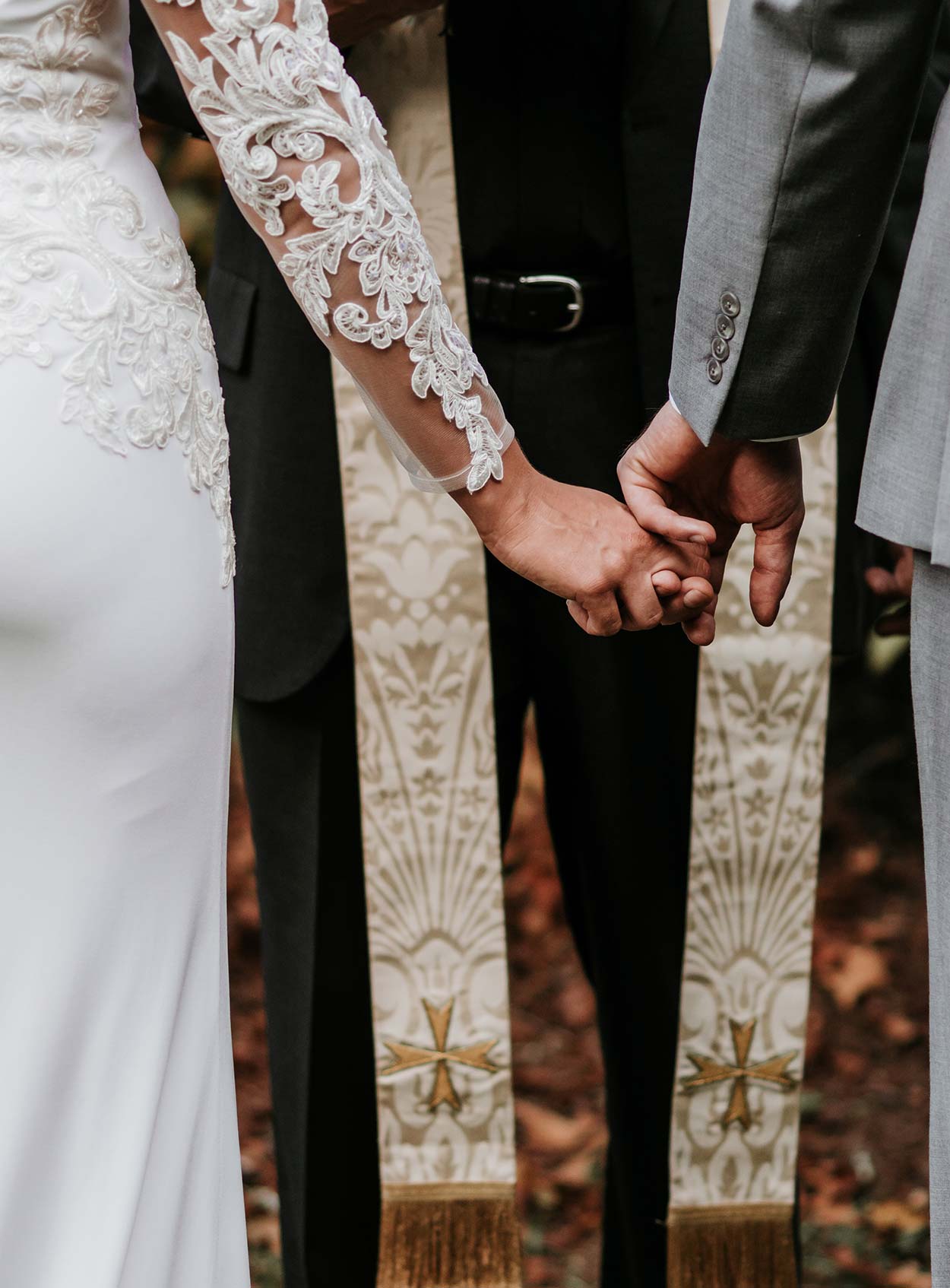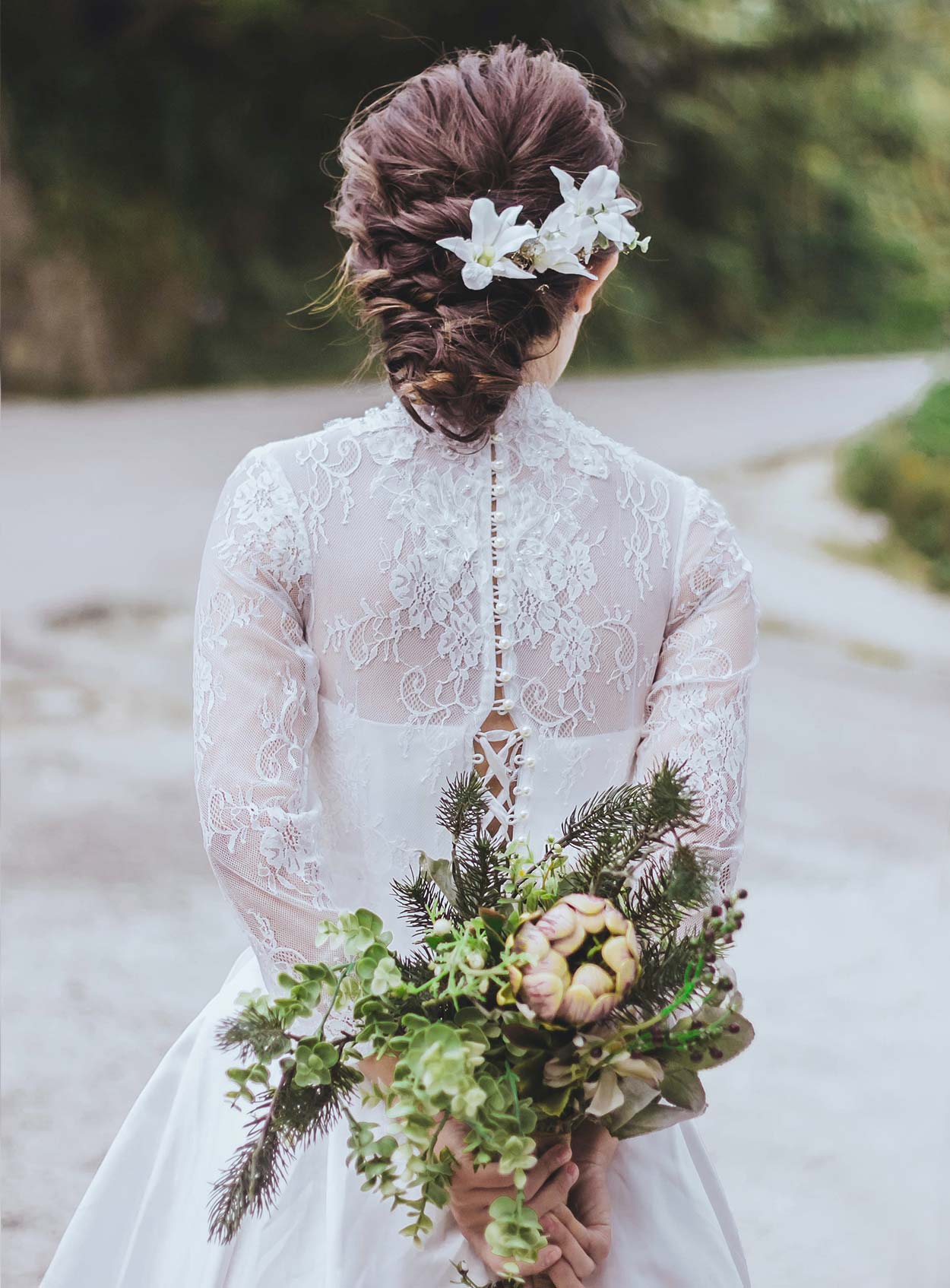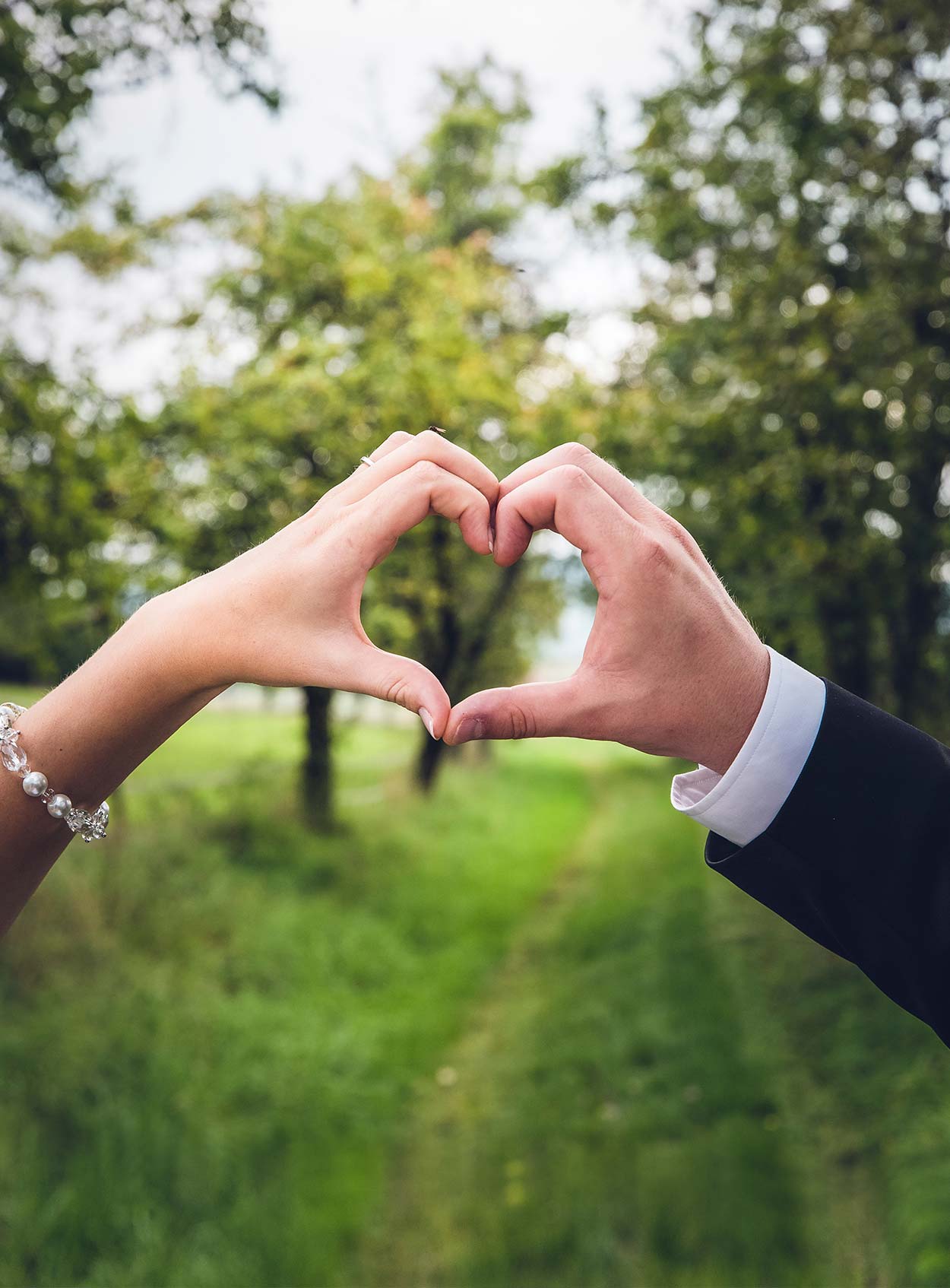 We're Ready When You Are
Please contact us for more information on our wedding packages, to schedule a tour, or to inquire about wedding group room rates.